YOUR WORLD IN HIGH DEFINITION 360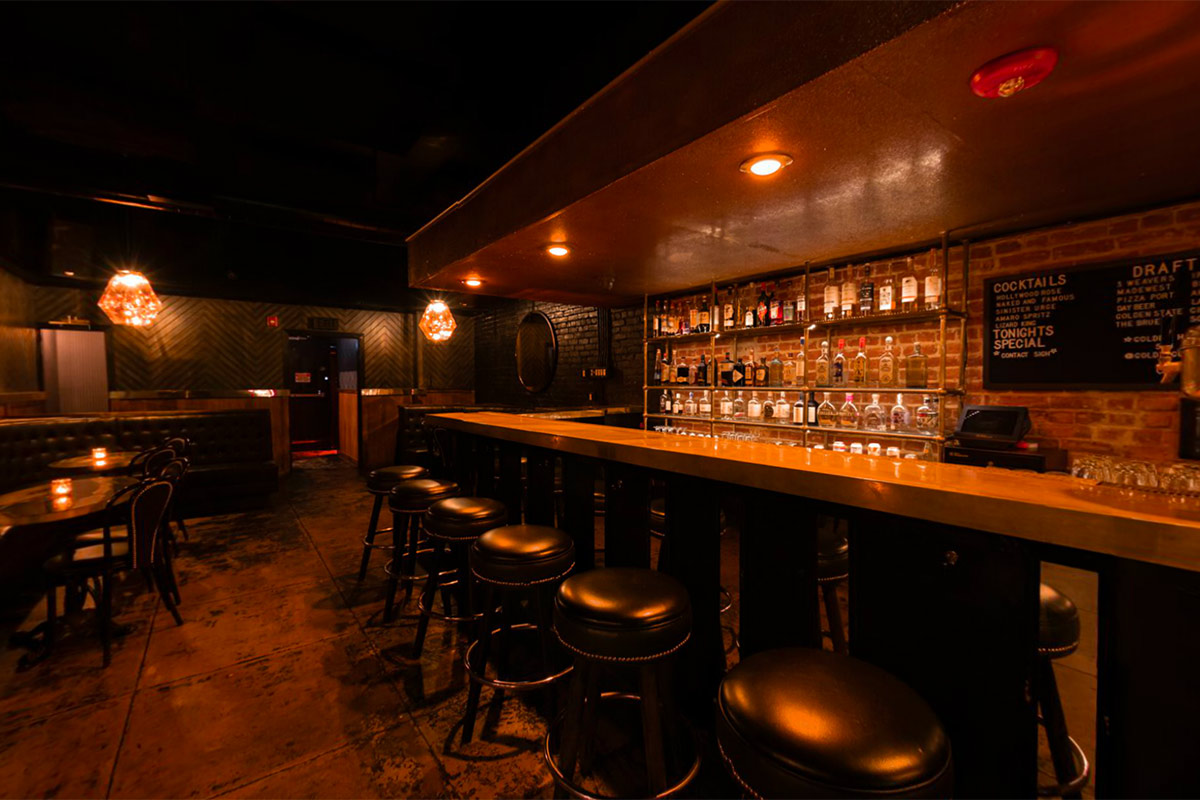 Do you have a high-end property, an art gallery, gym, recording studio, Airbnb, museum, or other space that could benefit from a highly dynamic 360° virtual tour? Let us create a 100% custom tour for you!
There's virtually no limit to what we can create with our custom tours. Our custom tours are shot in HDR on DSLRs. We have full control over every step of the process and can retouch, customize the branding, integrate hot spot annotations and add menus, maps, photos, videos and hyperlinks directly inside the tour viewer.  View online or using VR goggles!
Our custom offerings are more than than just a quick walkthrough, they have the potential to be a fully immersive multimedia experience. Contact us to discuss your project ideas and let's create something amazing.
View some of our 360 tours below: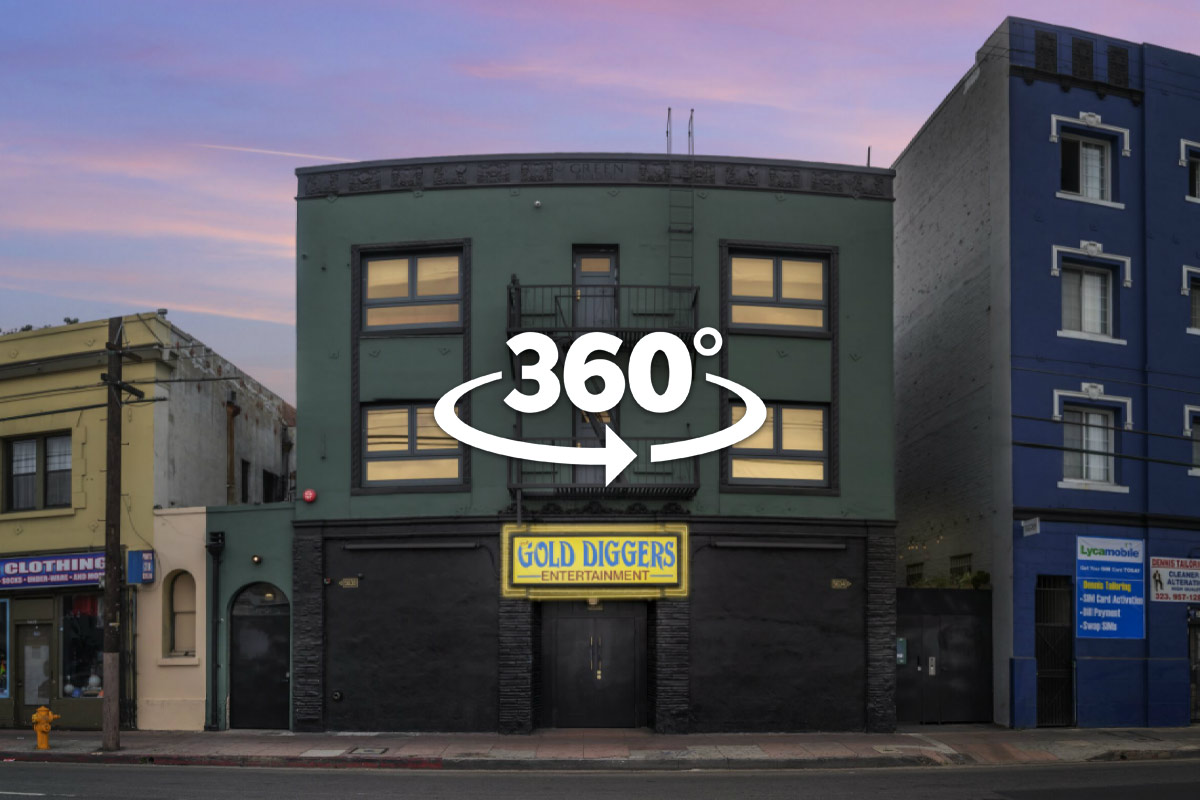 This massive virtual tour of Hollywood recording studio Gold Diggers doesn't just take you through the historical space that was once Ed Wood's soundstage for Plan 9 From Outer Space.  Gold Diggers also houses a 10-room boutique hotel and nightclub, and you can tour it all.
This tour features over 60 panoramas and 3 mini tours to view the entire space. A unified skin ties the tours together plus individual menus make each tour navigable.  This tour also features embedded audio to add atmosphere to each tour.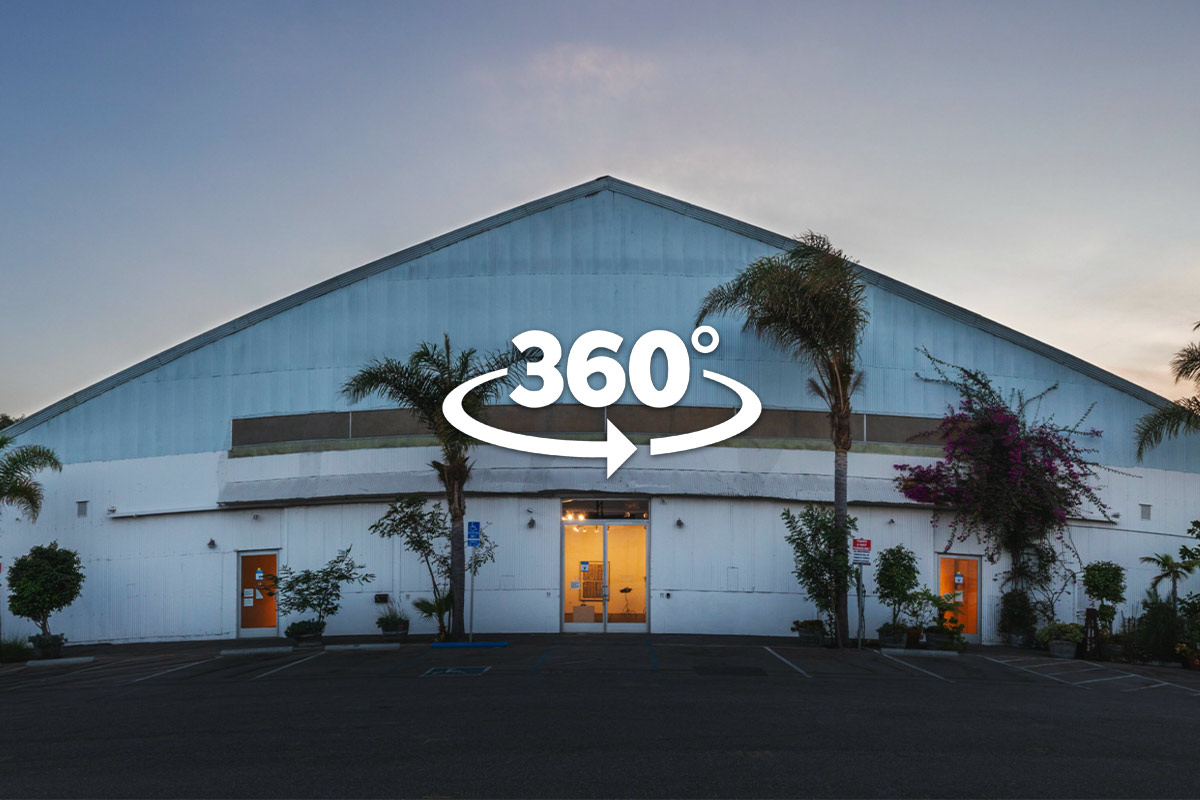 This 360 tour of 18th Street Art Center's exhibit Becoming Atmosphere by artists Beatriz Cortez and Kang Seung Lee is a perfect example of how 360 tours can make your space available to visitors who otherwise cannot visit your space.
This tour features multiple panoramas to view the entire space; photo, text, and video annotations; and a simple skin over the top that gives space for a title and a brand logo that links back to the website.
We're always excited for a new challenge!  Contact us to discuss your space and the possibilities for making it come alive thorugh virtual tours.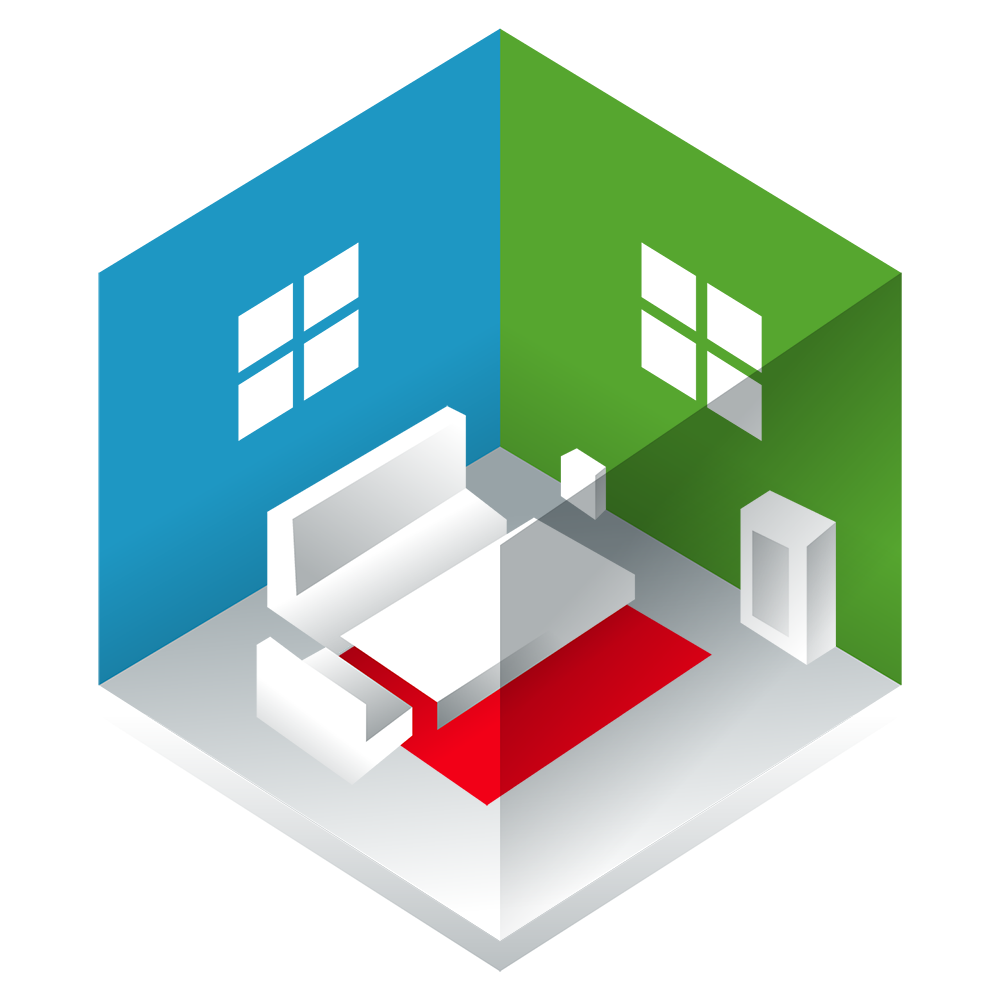 DOLLHOUSE
6765 Westminster Blvd
Suite C418
Westminster, CA 92683
(714) 462-4512
Monday – Saturday | 9am – 6pm